FRANCHISE OPPORTUNITY
A Flightplan to Fulfillment
With Iprosurv's Franchise opportunity
Are you ready to soar into a world of limitless possibilities? Welcome to the gateway of innovation, where cutting-edge technology meets lucrative entrepreneurship.
If you've ever dreamt of being at the forefront of a revolution, read on.
Unlock insights that shape industries and redefine success.
Our franchise opportunity isn't just about business; it's about embracing a dynamic future.
Whether you're a seasoned entrepreneur or a fresh trailblazer, our prospectus holds the key to your ascent.
Join us in reshaping the landscape of aerial intelligence, unleashing unprecedented growth, and redefining what it means to lead. The future is here, and it's waiting for those bold enough to seize it.
Dive into the pages that follow, and let the journey to innovation begin with Iprosurv Ltd.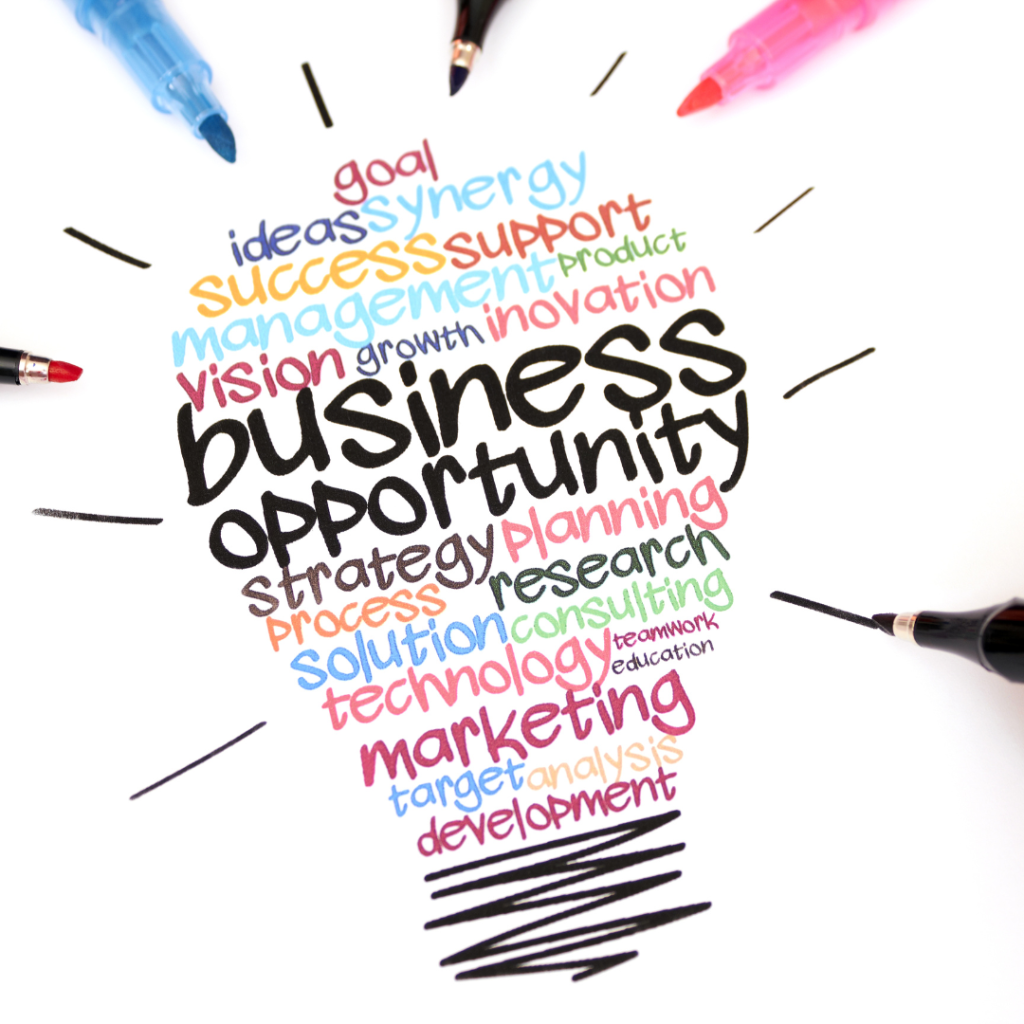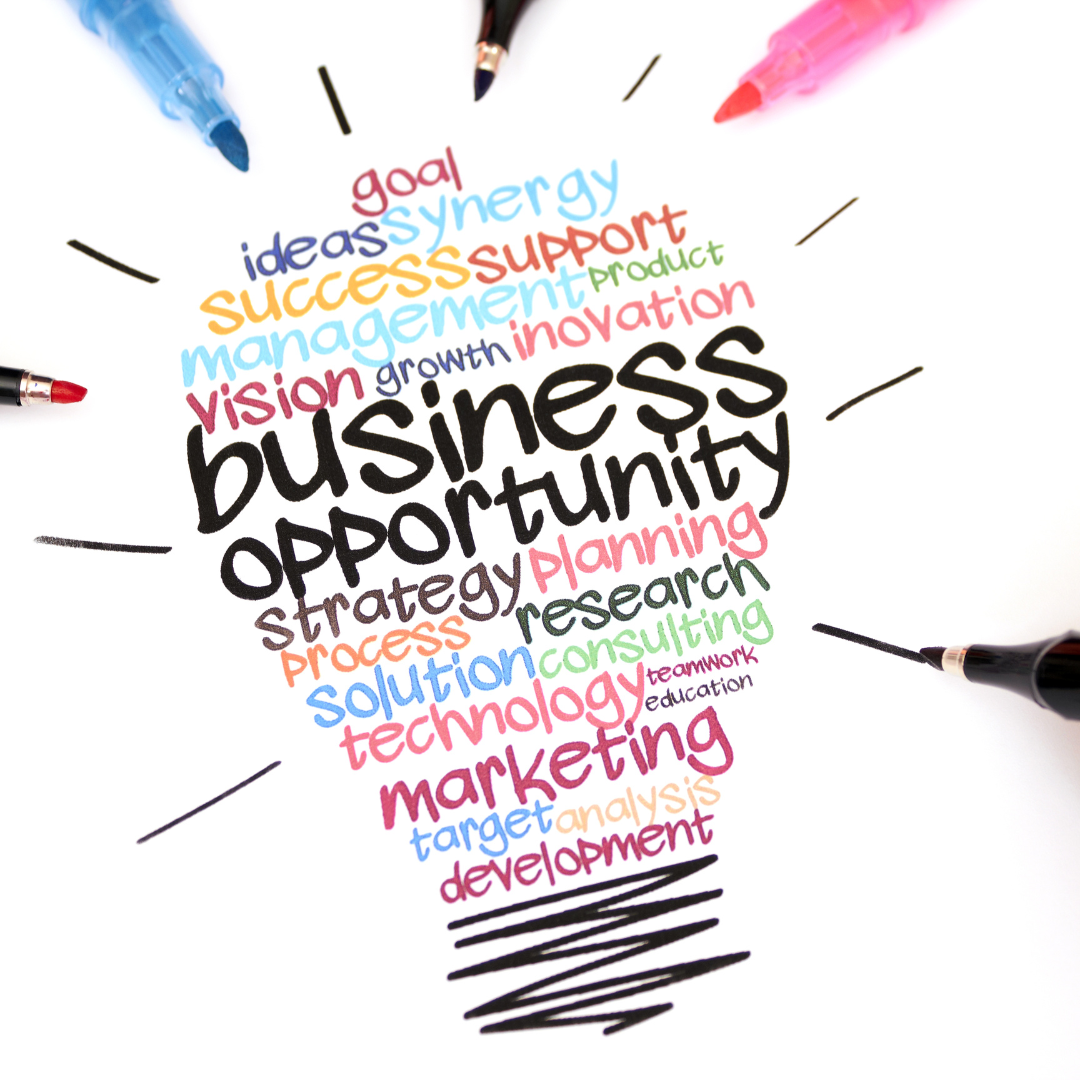 PWC Report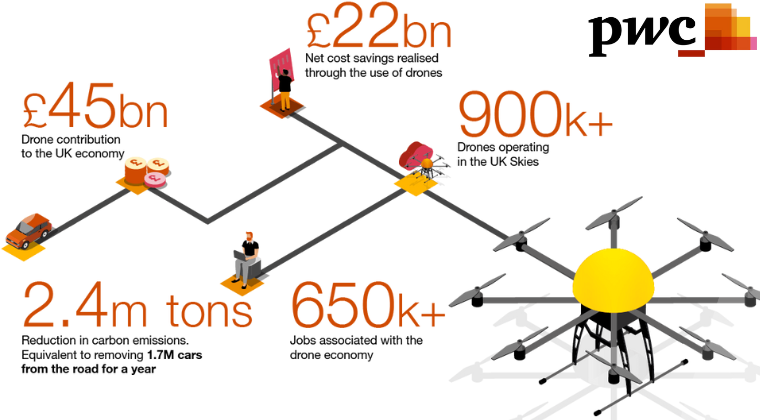 Price Waterhouse Cooper released a paper on the future of drone technology within the UK.
This report focuses on these types of drone operations, which we refer to as "Commercial Drones", and highlights the opportunities and potentials of drone use by 2030, how drones will affect the UK economy and how organisations will embrace drone technology.
Drones could contribute up to £45bn to the UK economy
More than 900,000 drones could operate in the UK's skies
£22bn in net cost savings may be realised
Carbon emissions could be reduced by 2.4M tons
650,000 jobs could be associated with an economy that fully adopts drones