Welcome to the IPROSURV Drone Pilot Network – your gateway to exciting opportunities in the world of professional drone piloting!
We are thrilled to announce that we are now extending an exclusive invitation for skilled drone pilots to join our network and become part of a dynamic community that collaborates with some of the largest blue-chip companies in the UK.
At IPROSURV, we believe that the strength of our network lies in the strength of each individual pilot.
By joining forces with other professionals, you'll not only contribute to the success of the network but also enhance your own standing within the drone industry.
Your journey with us is not just a professional opportunity; it's a chance to be part of a community that fosters growth, collaboration, and lasting relationships.
Join the IPROSURV Drone Pilot Network and elevate your career alongside a group of industry-leading professionals.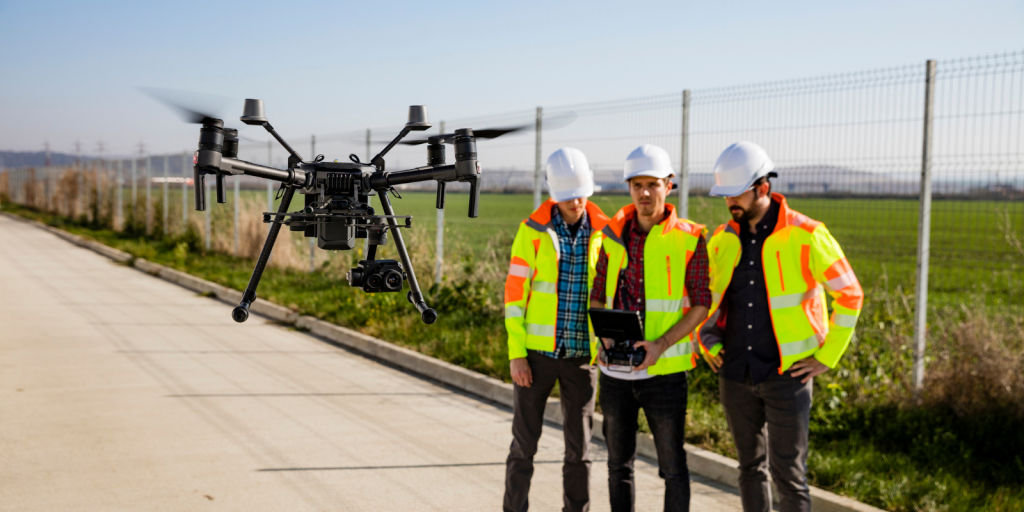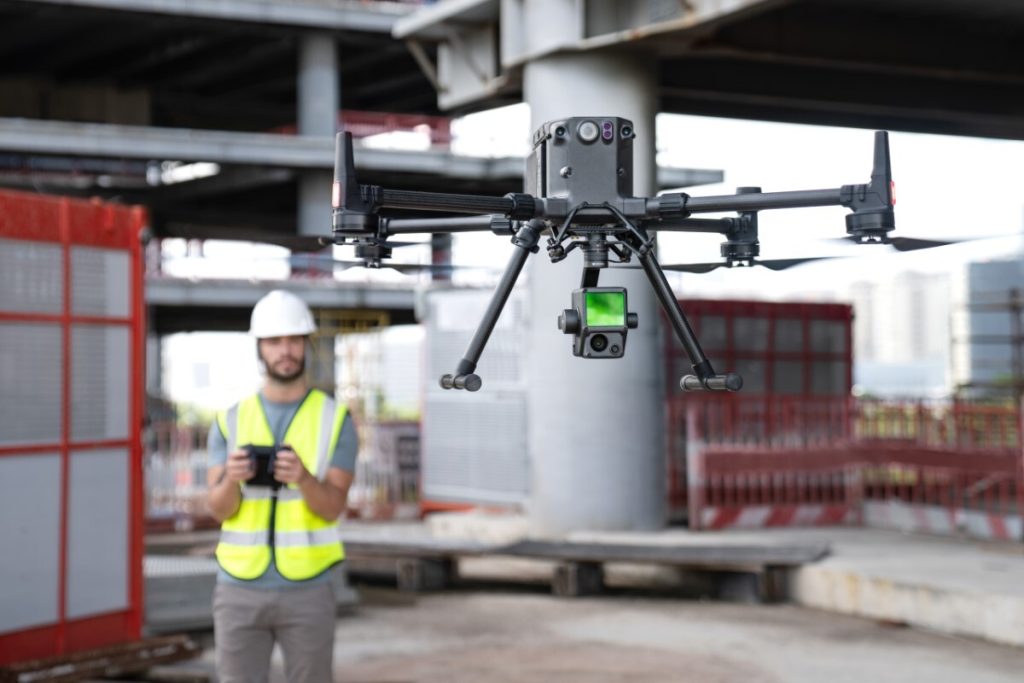 As a member of the IPROSURV Drone Pilot Network, you'll gain access to a wide array of projects and assignments on behalf of prestigious clients.
Our network is at the forefront of the drone industry, providing innovative solutions for various sectors, including construction, agriculture, surveying, and more.
By joining us, you not only open doors to diverse and challenging projects but also position yourself at the forefront of the evolving drone market.
Seize the opportunity to boost your own drone business and expand your professional network by becoming an integral part of IPROSURV.
As a trusted partner, we connect you with high-profile clients, ensuring a steady stream of work that contributes to your business growth.
Elevate your drone piloting career and join us in shaping the future of aerial services.
Don't miss out – take your drone business to new heights with the IPROSURV Drone Pilot Network!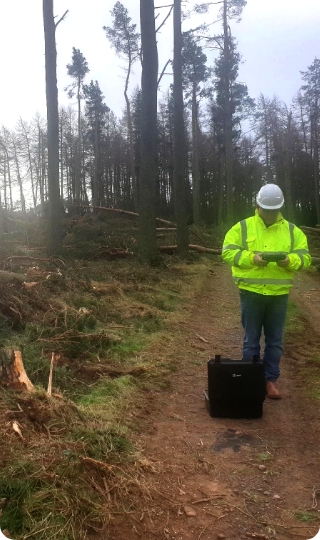 Discounted Training, Equipment and More!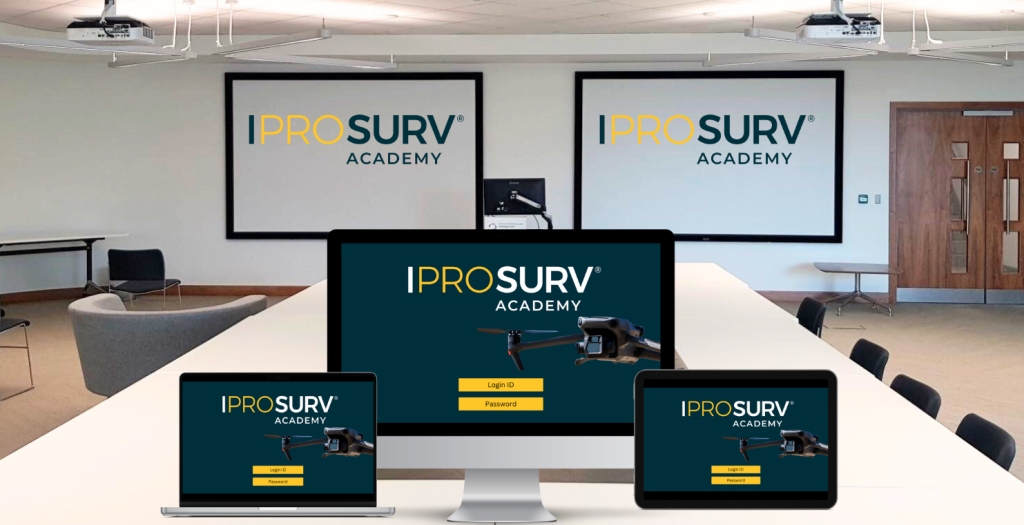 Upon joining, pilots gain entry to the IPROSURV Academy, an online hub designed to enhance skill sets and keep pilots informed about the latest advancements in the drone industry.
The Academy offers a variety of courses, including but not limited to mapping, cell tower inspections, 3D modeling, and many more.
These courses are not only comprehensive but also cater to the specific needs and interests of our diverse pilot community.
Join us in not only elevating your drone business through exciting projects and community collaboration but also in continuously enhancing your expertise with the unparalleled resources of the IPROSURV Academy.
Your success is our priority, and we're dedicated to supporting your journey every step of the way.
At IPROSURV, we go beyond being just a drone pilot network – we are also a trusted drone reseller, providing our members with exclusive access to a multitude of drone equipment and software from various manufacturers.
Our strategic partnerships enable us to offer our members not only a diverse selection of cutting-edge drones but also exclusive partner rates on essential drone planning and processing software.
This unique benefit is designed to empower our pilots with the latest and most efficient technology, giving you a competitive edge in delivering high-quality services to our clients.
At IPROSURV, we understand that having access to the right equipment is crucial for success in the drone industry.
By joining our network, you not only tap into a community of professionals and ongoing training but also gain cost-effective access to the tools that will elevate your capabilities and business.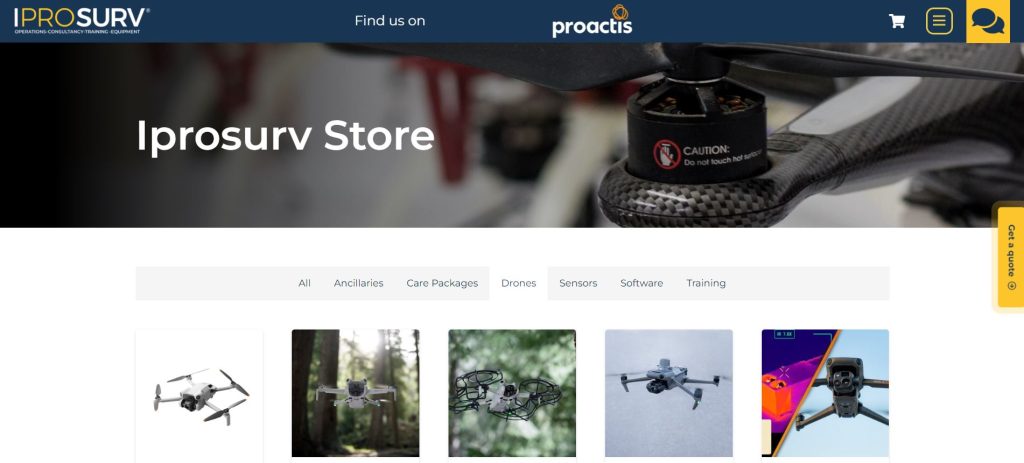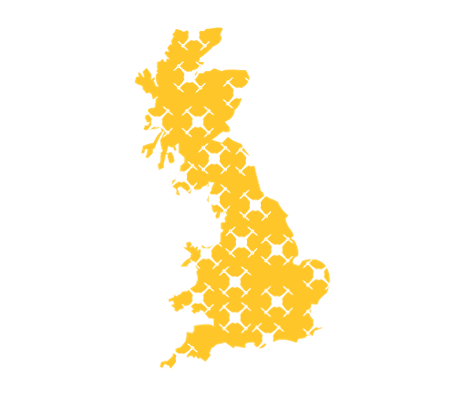 Joining the Iprosurv network offers a unique opportunity for professional development and business growth within a designated network area.
By becoming a part of the Iprosurv network, you gain access to a platform that not only connects you with potential clients but also assists in establishing your own network territory.
This strategic allocation ensures that you have a distinct service area, typically a 50-mile radius centred around your postcode location.
The benefits extend beyond mere connections, as Iprosurv operates with a commitment to integrity—unlike some services, it neither sells leads nor inundates pilots with multiple offers for the same inspection.
This approach guarantees that once you've secured a network area, any relevant work within that region is exclusively offered to you, providing a stable foundation for your business growth and ensuring a fair and focused distribution of opportunities.